About us
Our main activities are development, localization, implementation and support of complex corporate information systems designed to solve all kinds of administrative, analytical and financial problems.

The company is engaged with implementation of the system based on Oracle, IBM, SAP, Anylogic.
Our most important benchmarks: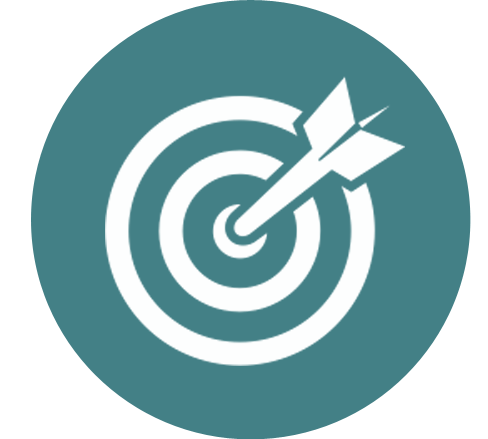 Providing products and services that meet customer requirements to a highest possible extent.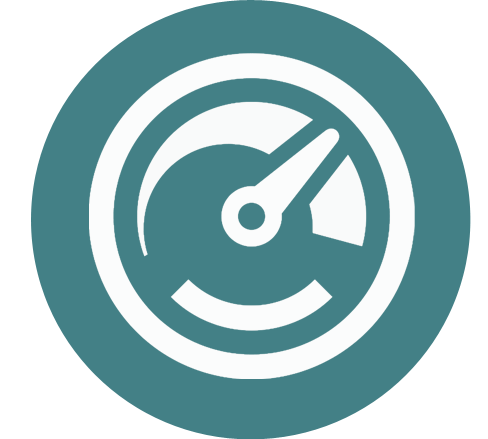 Impeccable performance of contractual obligations.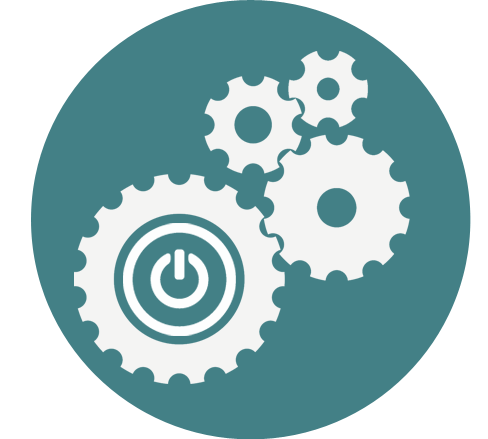 Establishing long-term partnership relations with customers.
Partners